01

Aug,1989.YongKang pump factory was founded,the earliest factoriys in pump industry in Zhejiang province.

02

2004 , Enterprise was rated keeping contract and promise in YongKang city.

03

July, 2004,Enterprise introduced a top and fully automated production line of spray.

04

Aug, 2005,Major prodcuts have been certificated successfully by GS in EU market.

05

2007, Foot pump series prouducts were rated top high quality in same industry.

06

2011, a fully automated stmap line and a assemble line were put into use.

07

2012, Factory inspection of ITS quality and human right was passed.

08

2013, Enterprise insists on self-create and research many hot series foot pumps.
our 5 big Competitive Edge
Professional
R & D department
Matching Production
&
Equipment+ skilled workers
Powerful Production
&
Capacity(around 5-8Kpcs/day)
Improve the
packaging process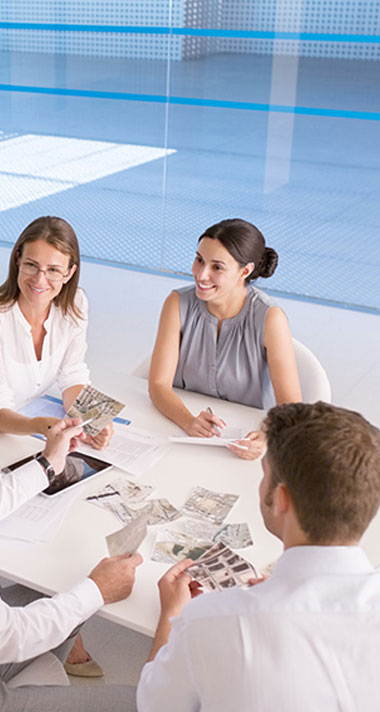 High Efficient Team Work
&
Customer service